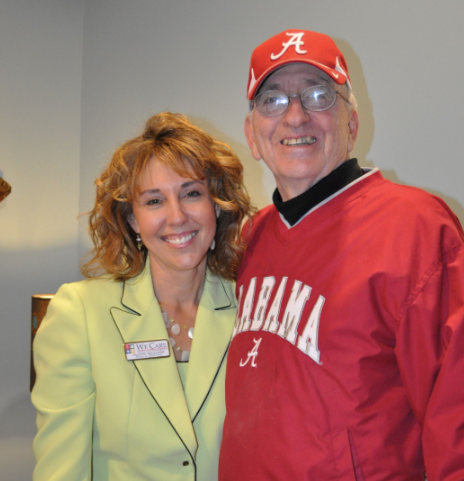 Medicare Part D is a program provided by the Centers for Medicare & Medicaid Services to subsidize the costs of prescription drugs for Medicare beneficiaries.
You are eligible to enroll in a Medicare Part D Plan during the 7-month period that starts 3-months before you turn 65, includes the month you turn 65, and ends 3 months after you turn 65.
If you are eligible for both Medicare and Medicaid, or receiving Extra Help, you can change plans at any point during the year.
You can change your Part D Plan during the Open Enrollment period, which occurs between October 15th and December 7th. The effective date of the plan will be January 1st of the following year. Also, you can change to a 5-star rated plan at any point during the year, if you are not currently on a 5-star rated plan.
We can easily compare your current Medicare Part D plan to others to help you save hundreds of dollars a year on your medications costs.
We have a Medicare Part D comparison tool called Prescribe Medicare that compares yearly out-of-pocket costs, monthly premiums, annual deductibles and enrollment options for our current patients. We can estimate your copays for every medication. We can estimate your different coverage periods throughout the year, including when you hit the Donut Hole.
If you are a current patient, please give us a call to request this complementary analysis at 850-265-3344.