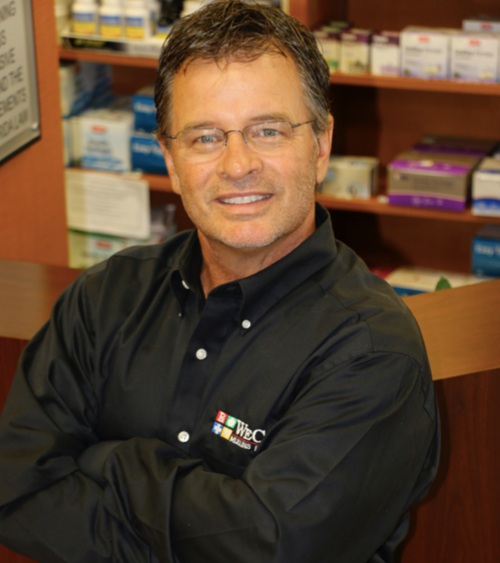 Owner/CFO
Ken is Co-owner & a 1989 Auburn School of Architecture graduate.
He wears lots of hats as he helps run the family business and works for a Destin based development company building condos & hotels.
Ken has logged 7 billion miles driving his girls around the country to play soccer. Last we checked, he can still barefoot ski like nobody's business.
Favorite Movie: One Flew Over The Cuckoo's Nest
Spirit Animal: Jack Nicholson or Archie Bunker