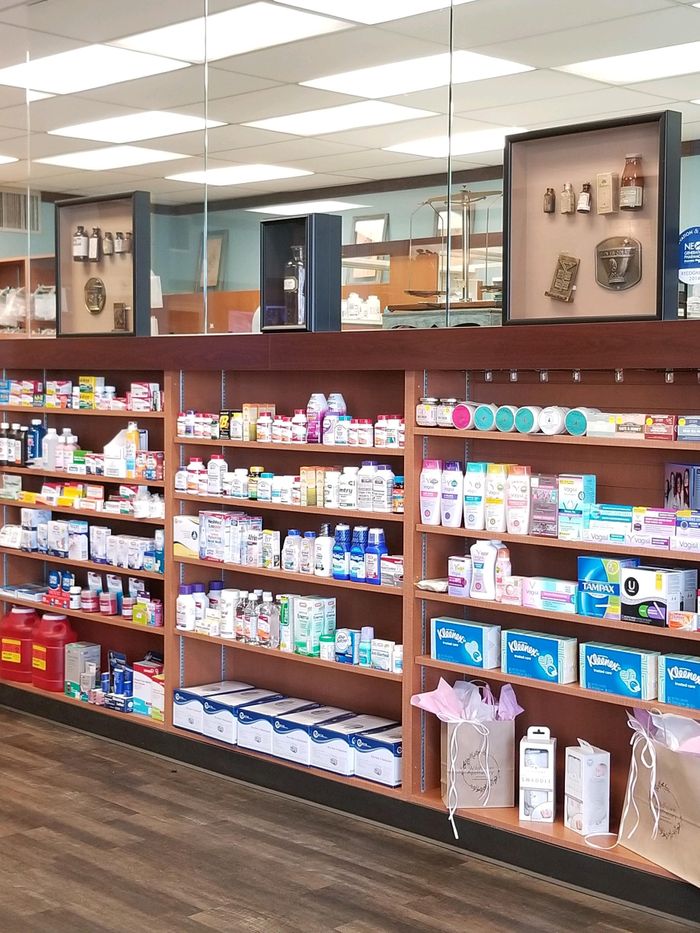 Over the Counter Products We Carry
Our stock may include but is not limited to:
Pain Medication
Cough, Cold and Allergy Medication
Vitamins and Supplements
Oral Health Products
Feminine Hygiene Products
First Aid Items
Shower and Bath Items
Sunscreen and Bug Spray
Need something we don't stock? We can typically have it the next business day at no extra charge!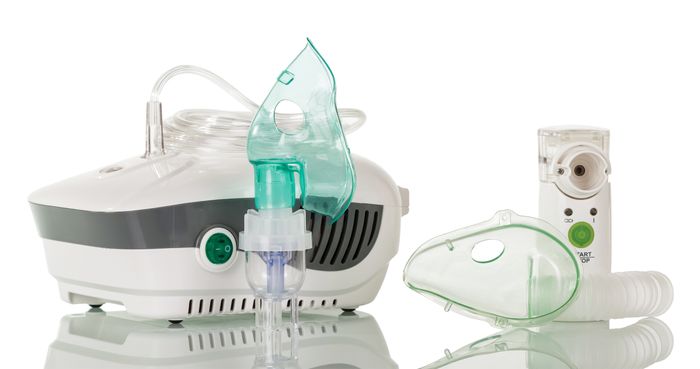 Medical Supplies We Carry
We offer a variety of medical equipment and supplies both in-store & available next business day.
Our medical equipment may include, but is not limited to
Equipment to assist walking such as canes and walkers
Bathroom equipment such as benches
Orthopedic supplies such as back support belts and compression stockings
Nebulizers & supplies
If you are in need of any medical equipment or supplies or just have a question, give us a call at 850-265-3344.