Ever Wish That Getting Your Monthly Meds Were Simpler?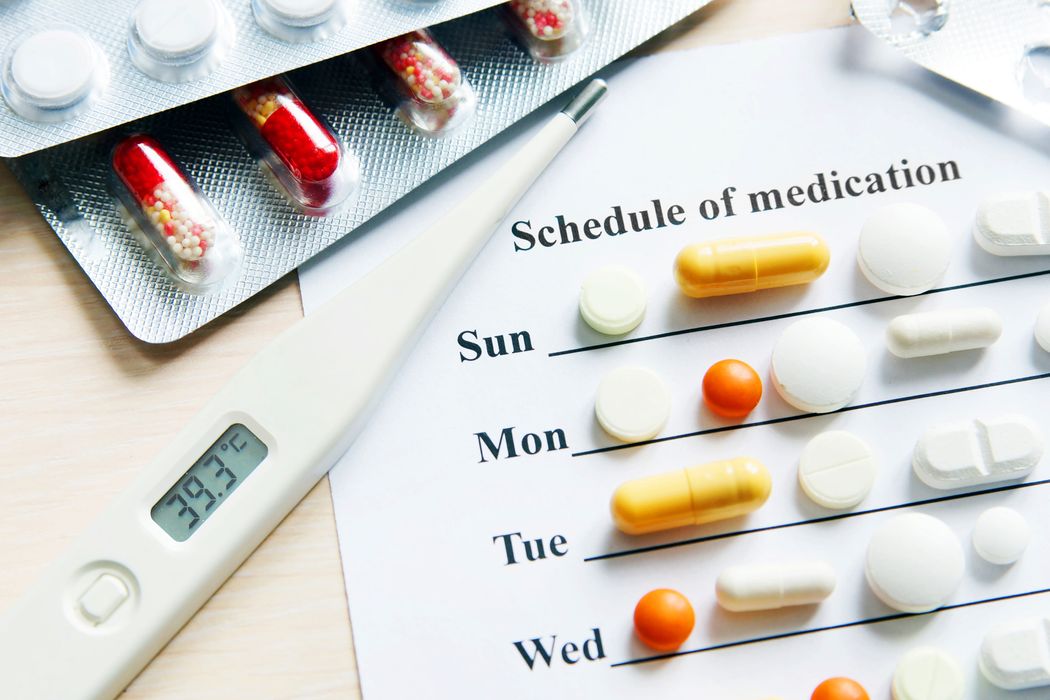 Do you ever find it difficult to keep up with your medication refills and picking up your medications? If you answered yes, you may benefit from our Monthly Love Program (medication synchronization).
The Monthly Love Program is designed to streamline and simplify medication management for you by synchronizing all of your prescriptions to be filled once monthly (or as close as we can get to that). Keeping your life simple & healthy and keeping our wait-times short & our business on track.
By enrolling in our Monthly Love Program, you are authorizing us to keep your monthly visits to a minimum and assist you by keeping your refills in order.
In return, we promise you a phone call from our pharmacy staff each month to review your meds so that we only fill what you need.

♥ Peace of mind in getting all your meds on time, without running out.
♥ No waiting for your meds to be filled…they will be waiting on you
♥ No refills? We will work ahead & contact your Dr for authorization
♥ Convenience ⎯ a single monthly trip to the pharmacy
♥ More personal contact with your pharmacist to ask questions
See…wishes really do come true…Believe in Better.