our story
We've been family-owned & operated since disco was all the rage.
And while a lot's changed since then, our core mission hasn't –
we want you to choose love, shine bright and be well.
Today. Tomorrow. For Life.
Why Choose Mullins Pharmacy & Wildflower apothecary?

♥ We care about what's going into your meds — and into your head.
♥ We care about how you're eating and sleeping. How you're healing and feeling… About yourself. About your family. About your friends. About the future.
♥ We care, because you've got blood sugar to manage — and a business to run.
♥ We care, because your little girl's getting married — and you're gonna walk her down the aisle. In your circulation-boosting socks. Yes, sir.
♥ We care, because life's more fun when folks greet you by name.
We care, because it's...
Our Job. Our Calling. Our Promise.

In 1972, Jimmy Mullins and his wife, Glenda, moved to Lynn Haven with their three boys–Ken, Brad & Matt–and opened Mullins Pharmicenter.
The pharmacy was a traditional independent shop offering prescriptions, compounding, sundries, flowers & gifts.
In 1998, we became the new owners of the family business.
Mullins Pharmacy was renovated in 2010 and has grown into a health & wellness destination with an emphasis on education, prevention & compounding.
While our products & services have changed a bit over the past 47 years, our values haven't.
Small town values are what we stand for. Knowing your neighbor, working for a better America, giving more than you take and raising your children to be productive, caring people.
If you value professional excellence coupled with a big heart for helping people, you're going to love our pharmacy.
Hope to see you soon,
Ken & DeAnn Mullins
Meet Our Team
At Mullins Pharmacy, we're pretty darn friendly — no doubt about it. But charm will only get you so far — we're also highly-trained + seasoned pros, with shiny degrees and humbling awards.

And while we're here to serve you, we're not above tootin' our own horns, from time to time. We hope you'll forgive us. Just this once.

Read over our stories, discover a few of our guilty pleasures, and find out how each of us plays a big role in keeping you well.

Better yet, stop by the store in downtown Lynn Haven!

We're even friendlier in person.
Curious about the folks you trust with your prescriptions?
Click on our photos to get to know us.

How We Roll
8 Things You Ought To Know About Us
1.
We love pharmacy & choose, everyday, to be here. To do our best. To give our full attention in making sure that you are loved, cared for & safe.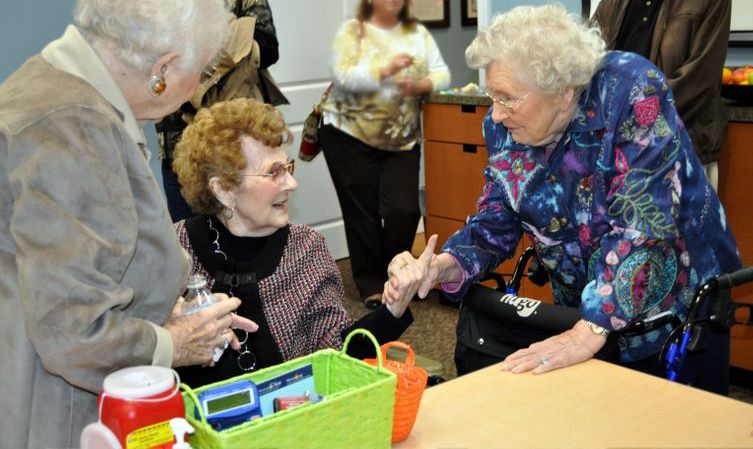 2.
We believe in doing the right things. In treating you with respect, compassion, kindness & without judgement.
You're the reason we exist.
3.
We strive to help you make informed decisions, achieve your wellness goals, and optimize your therapeutic outcomes.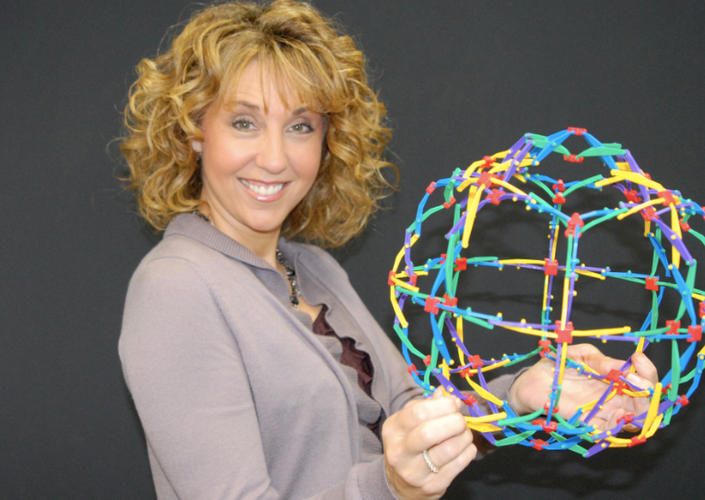 4.
We lead with curiosity and creativity and a desire to find solutions to the problems that cross our paths.
5.
We are a faith based company & recognize God as our rock and our foundation. Everything we do shall be measured by its ability to allow us
"To Make a Difference."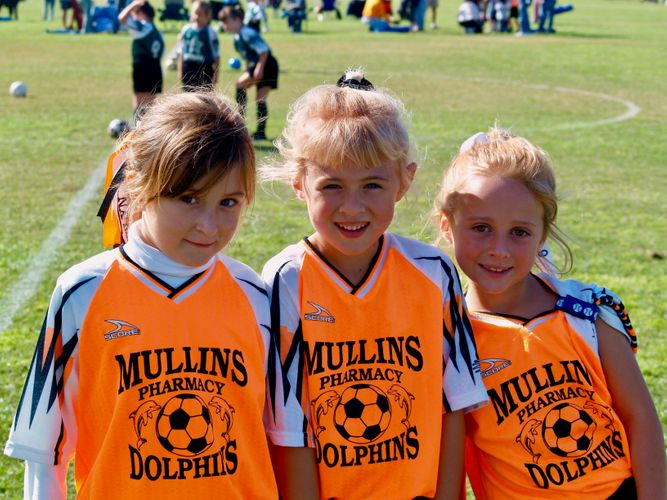 6.
We value our community and the importance of community involvement.
7.
We have a kind people only policy. People who demonstrate mean-spirited or dishonest behavior will be asked to choose another pharmacy.
That also extends to any practice of ageism, racism, sexism or any other ism that's born from bigotry and hate.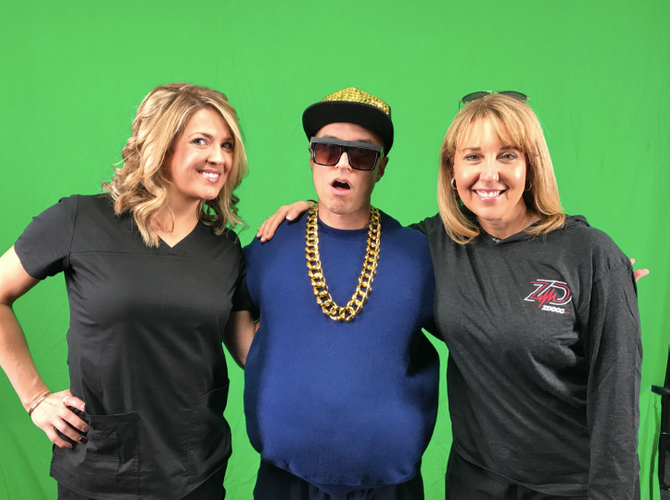 8.
We're not for everyone. We're quirky, compassionate pranksters who believe in having fun.
We will laugh — and cry with you. We are not super-human but we try to be.
If our best isn't enough & we can't fix it for you, we understand and will respectfully help you find a better fit.
A Special Dedication
"Blessed is the influence of one true loving human soul on another"
Reverend Milton "Huie" Holloway
Some days, "Making A Difference" is a challenge.
On those days, I draw inspiration from Reverend Holloway.
He showed me, by example, what it means to persevere without complaint, through the challenges that life will bring.
His goodness and kindness and love for God continue to inspire me to
"Make A Difference" — even when it's not easy.
DeAnn Mullins, January 2010